About Us:
AJ's is a locally owned salvage yard with hundreds of cars for parts and forty acres of cars, truck and other good pieces. We are constantly buying cars, truck and other equipment whether running or not.
Used Vehicles & Equipment For Sale
American Rambler 1964
Chevy Bucket Truck 1995
Dodge Ram 2500 2001
Ford Box Truck 2000
Ford Pickup 1955
Ford Semi 1969 6x6
GMC Sierra Dually 1981
Kubota Tractor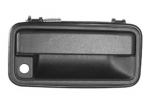 Door Handles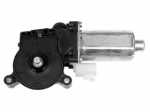 Window Motors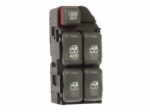 Window Switches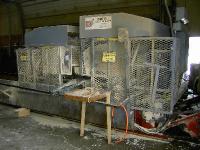 Truss building system - Timber Mill, Gantry roller, rail and tables, floor truss system Radial arm saw power truss rollers Click picture for more pictures.