Partial List
Items for parts or sale
Partial List

Home
Aerial View
Map



We have a large selection of used parts. In addition, we sell new starters and alternators, as well as fenders, bumpers, doors, hoods, lights, mirrors and other body parts from various sources
New Parts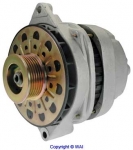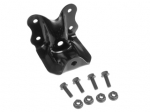 Contact Us:
AJ's Auto Parts
4759 US Highway 40
West Jefferson, OH 43162
(London, OH 43140)
(Columbus, OH)
(614) 879-7737
Email:
aj@fortyacreparts.com
About Us:
AJ's is a locally owned salvage yard with hundreds of cars for parts and forty acres of cars, truck and other good pieces. We are constantly buying cars, truck and other equipment whether running or not.
Used Vehicles & Equipment For Sale
Chevy Bucket Truck 1995
Dodge Ram 2500 2001
GMC Sierra Dually 1981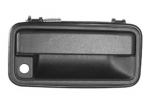 Door Handles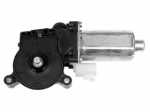 Window Motors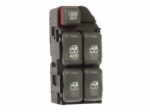 Window Switches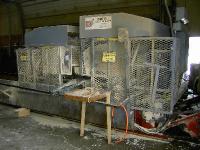 Truss building system - Timber Mill, Gantry roller, rail and tables, floor truss system Radial arm saw power truss rollers Click picture for more pictures.